MORE RANGE, LESS TIME AT THE PUMP
In an industry where time is money, every moment counts. Cummins Clean Fuel Technologies' CNG fuel systems are engineered to increase driver confidence, reduce range anxiety and eliminate the need to make continual top-offs on the road.
Significantly more range than similar capacity competitor systems
Exclusive GreenLync® technology that provides real-time information to drivers on the road and fleet managers at home including a live pressure reading, temperature-compensated fuel level and distance-to-empty
GREATER AERODYNAMICS
To maintain truck aesthetics and increase fuel efficiency, we obsessed as much over the design details as we did the system function.
Systems are aerodynamic and match OEM designs so they look as good as they perform
Tanks that are 25% lighter and 27% more weight and volume efficient than competitors
Durable, lightweight construction designed to decrease maintenance and downtime
UTMOST ATTENTION TO SAFETY
Cummins Clean Fuel Technologies builds safety into every system, with smart features that automatically shut off fuel in an accident and a comprehensive array of pressure relief devices (PRD) that quickly vent the fuel out of the system in the event of a fire or other emergency.
INTEGRATED FUEL MANAGEMENT
Cummins Clean Fuel Technologies' Fuel Management Module (FMM) was designed with performance, serviceability and durability in mind for heavy- and medium-duty vehicles.
Download FMM Brochure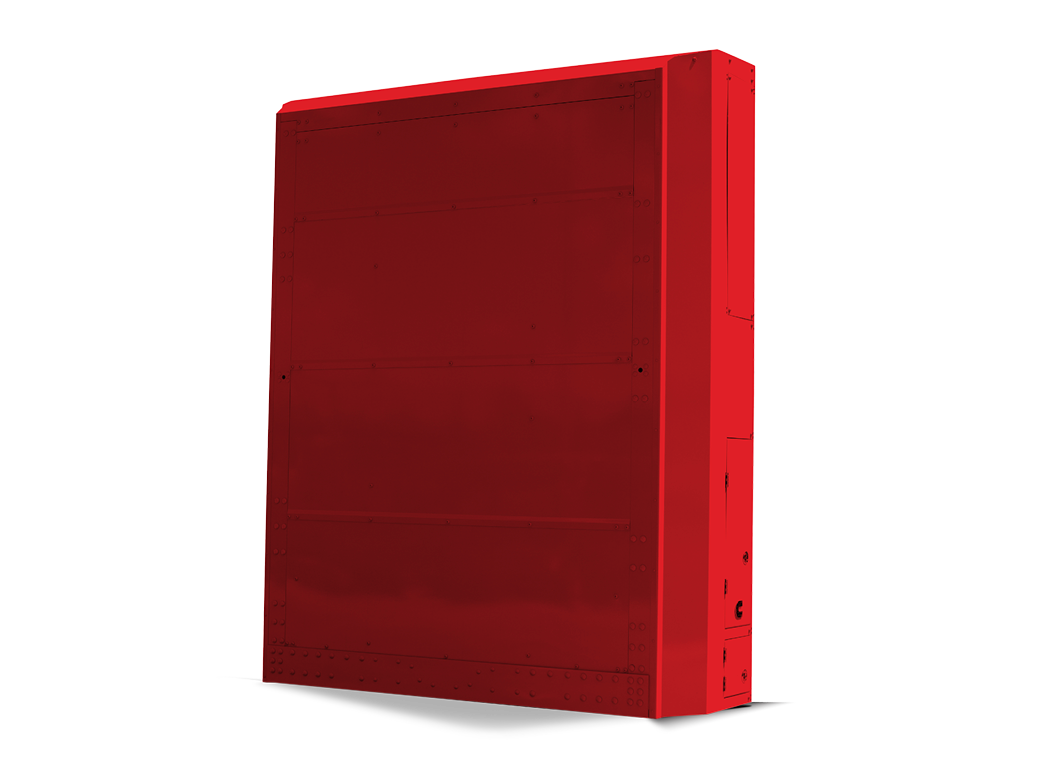 BACK OF CAB SYSTEM
---
| | |
| --- | --- |
| 65 DGE SYSTEM | 80 DGE SYSTEM |
| 95 DGE SYSTEM | 135 DGE SYSTEM |
| 175 DGE SYSTEM | |
Learn More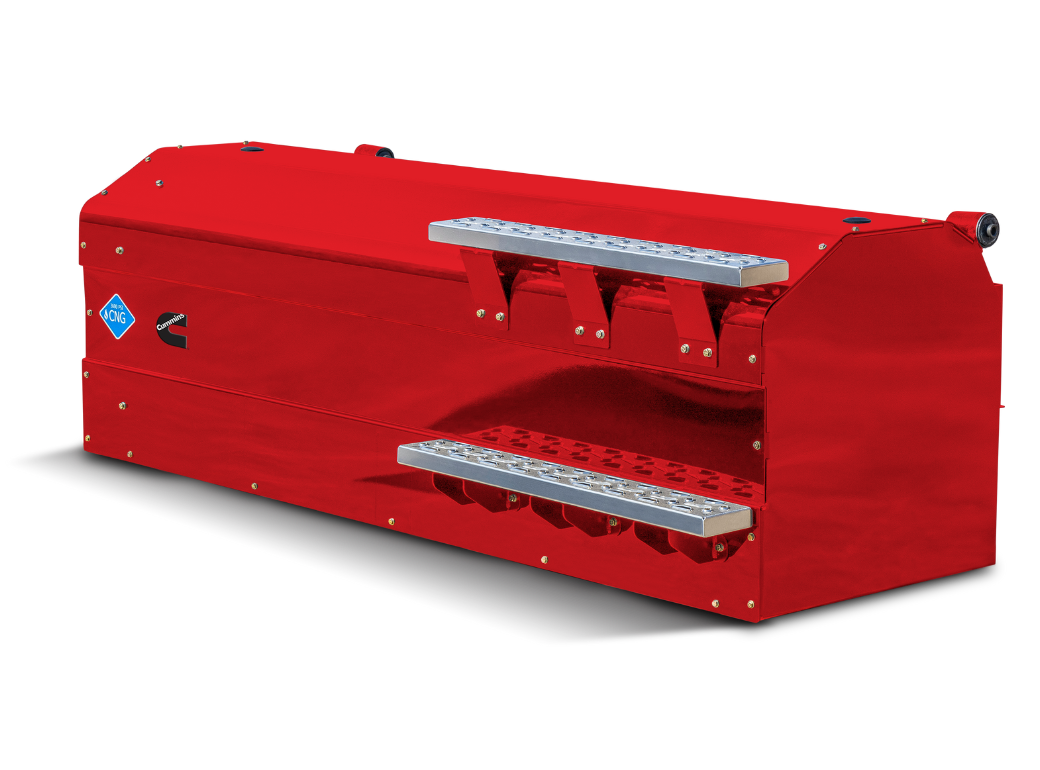 SIDE MOUNT SYSTEM
---
| | |
| --- | --- |
| 30 DGE SYSTEM | 35 DGE SYSTEM |
| 40 DGE SYSTEM | 50 DGE SYSTEM |
| 55 DGE SYSTEM | 60 DGE SYSTEM |
Learn More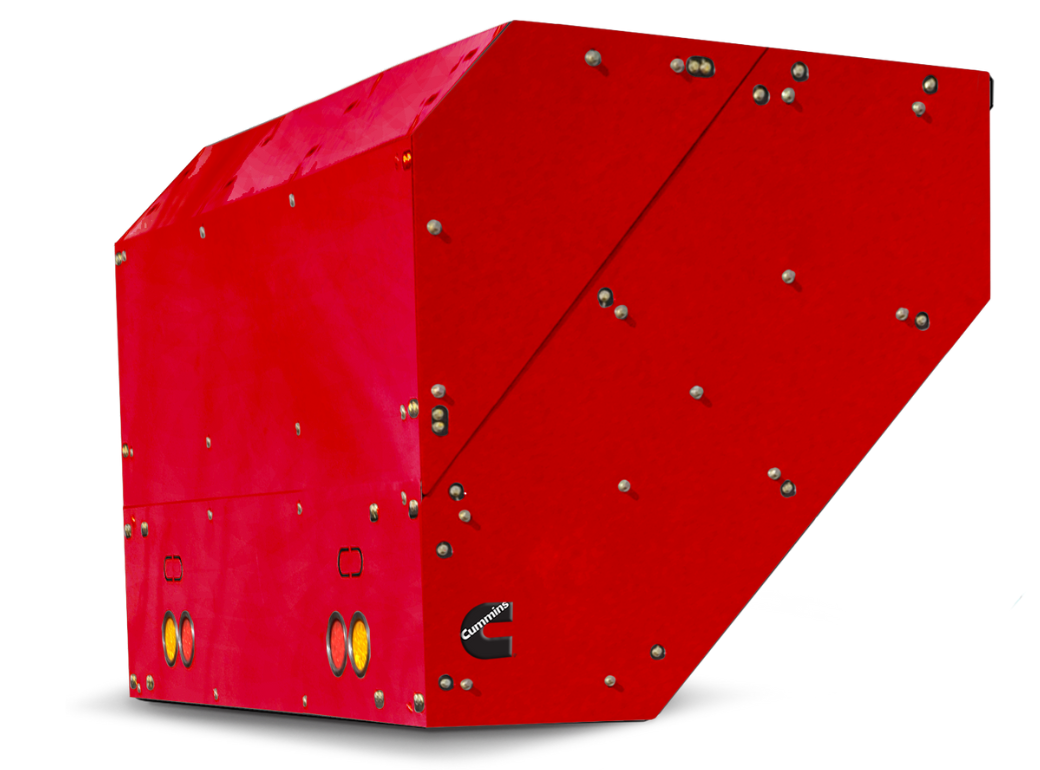 TAILGATE MOUNT SYSTEM
---
| | |
| --- | --- |
| 65 DGE SYSTEM | 80 DGE SYSTEM |
| 100 DGE SYSTEM | 105 DGE SYSTEM |
| 120 DGE SYSTEM | |
Learn More